Your Partner for Software Solutions
Transform your business with strategic software development, expert technology solutions, and innovative thinking.
Contact Us
Learn More

Integrated business solutions
Is your business being held back by systems that don't work together?
Unlock the full potential of your business with Inviga's services and solutions. Our team of experts will help you seamlessly integrate your company's systems, streamline operations, and improve data access to gain valuable insights and make better decisions. With Inviga's proven solutions and technical expertise, you can take your business to new heights and achieve long-term success.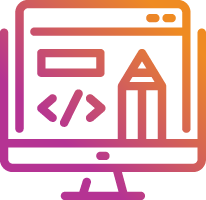 Integration Solutions
Don't let disconnected systems limit you. To fully benefit from technologies like Artificial Intelligence and robotic process automation, your systems need to work together. No matter the size of your business, our expert team can design and implement an integration solution tailored to your needs.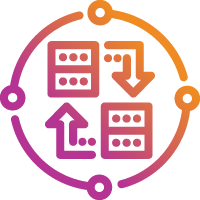 Business Applications
Maximise your employees' productivity and empower them to drive amazing results with smart business applications and tools. These solutions will streamline everyday tasks, freeing your team up to focus on high-impact activities that benefit your business, your partners, and your customers.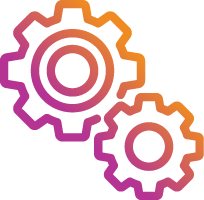 Artificial Intelligence and Data Insights
Use Artificial Intelligence (AI) and data insights to get ahead of the competition and drive business success. These powerful tools allow you to deliver personalised and engaging experiences, boost employee productivity, and deliver smarter product and services to your customers.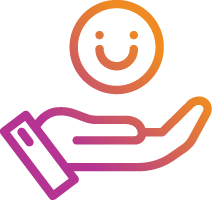 Legacy System Upgrades
Does your business rely on outdated, legacy systems that are holding you back? Our team has extensive experience in modernising these systems and can help you take advantage of the latest technologies and methodologies. We have a track record of successful legacy system upgrades and can ensure a smooth transition for your business.
Read the latest business and technical insights from Inviga's team and guest contributors here .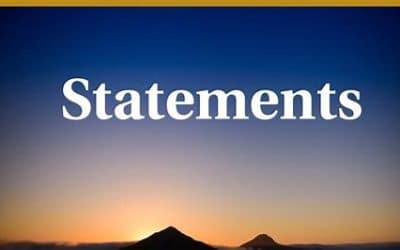 Reducing the effort to create, distribute and store statements and letters Introduction QLeave provides long service...
read more