Your Partner for Software Development
Achieve better business outcomes through strategic software
development, technological expertise and innovation.
Let's Talk
Learn More

Integrated business solutions
Is your business being held back by IT systems that don't work together?
Supercharge your business with solutions that give your business greater clarity, confidence, and vision. Inviga has the expertise to help you integrate your company's applications, streamline your operations and improve your access to data.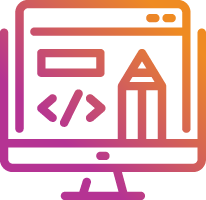 Integration Solutions
Is your data siloed in different IT systems? As experts in integrating high volume, complex data environments, we've developed the tools and know-how to simplify data integration and improve data quality in your business.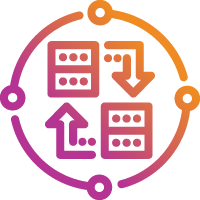 Integrated User Experiences
Unlock the potential in your business by giving your teams tools that make it faster and easier to perform everyday tasks, freeing them up to focus on things that make a genuine difference for you, your partners and your customers.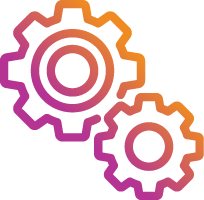 AI and Mobile Experiences
Get on the front foot with your customers by combining integrated systems, artificial intelligence and rich mobile applications to create profoundly engaging user experiences, any time, any where.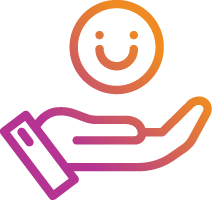 Ongoing Support
We ensure you continue to see the benefits of our solutions by providing ongoing support, consulting and advice. Our flexible approach means support packages can be tailored to your needs, and adapted easily if your needs change.

Read the latest business and technical insights from Inviga's team and guest contributors here .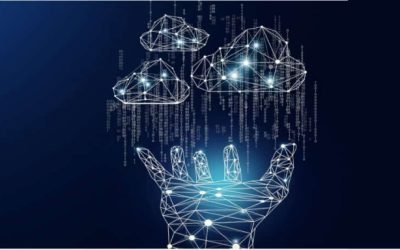 If you're ever considering a system upgrade proposal from a vendor, think carefully about their migration approach – it's a…
read more