At Inviga, we're a team of software development experts who are passionate about using technology to help businesses thrive. Founded in 2021 by Craig Paterson, Jamie Mack, and Tony Webster, Inviga was formed out of a shared frustration with the state of the IT industry and the lack of results that many businesses were experiencing with vendors who didn't truly understand their needs. We strive to be a different kind of technology partner, one that listens to our clients and works with them to achieve their goals.
Our expertise in Microsoft technologies allows us to provide a wide range of solutions, including integration, artificial intelligence, and business applications such as Dynamics 365 Sales and Business Central. We understand that each business is unique and we take the time to understand your specific needs in order to tailor our solutions to meet them.
We are dedicated to delivering exceptional results for our clients and our team of experienced developers, project managers, and business analysts work closely with you to ensure that your technology is working for you, not against you. We believe in providing the highest level of service and support, and we're always available to answer questions, provide guidance, and offer assistance.
At Inviga, we're more than just a technology vendor, we're a true partner that is committed to helping your business thrive. Let us help you make the most of the technology at your disposal and achieve your business objectives.
Innovation
We're passionate about delivering bespoke, innovative solutions that enable your organisation to reach its full potential.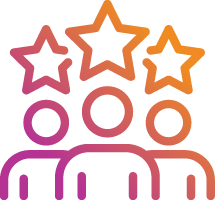 Expertise
Inviga has the technological expertise you need to improve day-to-day operations, while keeping the bigger picture in mind.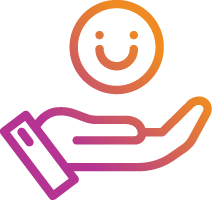 Support
We believe in building strong, collaborative relationships with our clients to ensure the end result benefits your entire team.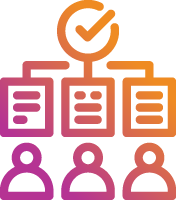 Direction
New business ideas always working their way to your desk? Our powerful, effective solutions help you achieve your organisation's short, medium, and long-term strategic goals.
Enhancement
We empower you and your team to optimise and enhance existing systems, and even automate day-to-day processes, to ultimately help your team make better business decisions.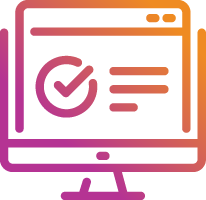 Compliance
Regulatory changes can throw a spanner in your software systems, we'll help you stay up to date with the creative solutions for your industry and application