Inviga was founded in Brisbane, Australia in 2021 with a mission to offer leading-edge ideas and solutions to help Queensland businesses do more with less. Our team of creative IT experts are specialists in solving difficult IT challenges without the cost and frustration of working with big traditional IT vendors.
Innovation
We're passionate about delivering bespoke, innovative solutions that enable your organisation to reach its full potential.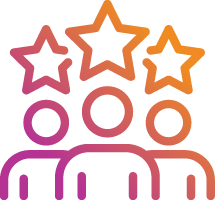 Expertise
Inviga has the technological expertise you need to improve day-to-day operations, while keeping the bigger picture in mind.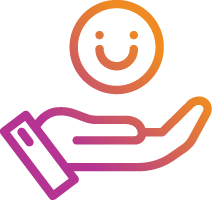 Support
We believe in building strong, collaborative relationships with our clients to ensure the end result benefits your entire team.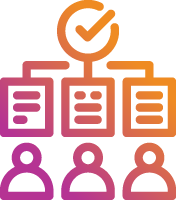 Direction
New business ideas always working their way to your desk? Our powerful, effective solutions help you achieve your organisation's short, medium, and long-term strategic goals.
Enhancement
We empower you and your team to optimise and enhance existing systems, and even automate day-to-day processes, to ultimately help your team make better business decisions.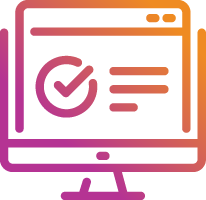 Compliance
Regulatory changes can throw a spanner in your software systems, we'll help you stay up to date with the creative solutions for your industry and application