Integration Solutions
Working with multiple IT systems can be complex and time-consuming, especially when they're not integrated. Inviga offers expert solutions to help you connect different systems and data sources, giving you a comprehensive view of your business. With our help, you'll be able to access relevant information from all departments, making data-driven decisions with confidence and improving overall efficiency. 
Contact Us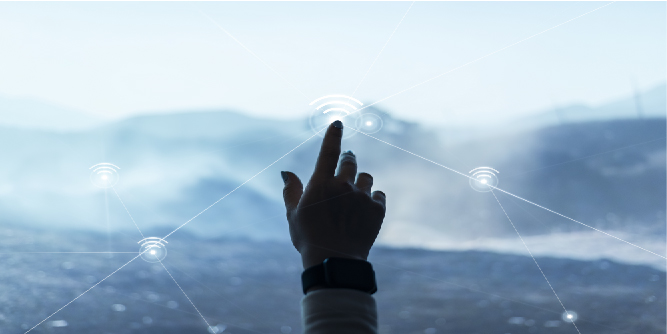 Integration between Dynamics 365 and Business Central ensures your customer details are always up to date in both systems, and enables you to automate your quoting and invoicing processes.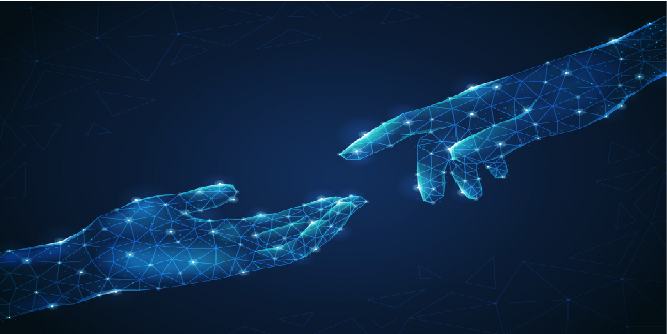 Dynamics 365 / Legacy System Integration
Integrating with Dynamics 365's CRM capabilities helps you breathe new life into your legacy systems. By extending your current system with Dynamics 365, users can take advantage of modern CRM tools and customer information.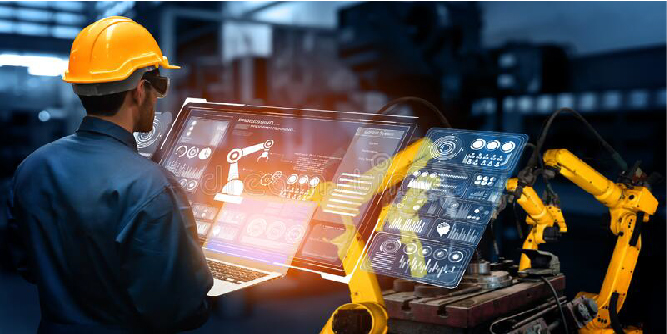 Business Central / Manufacturing System Integration
Business Central makes it easy to keep your business running smoothly by integrating with your manufacturing system. Send orders directly to Business Central from the shop floor, and keep track of your inventory and production efficiently.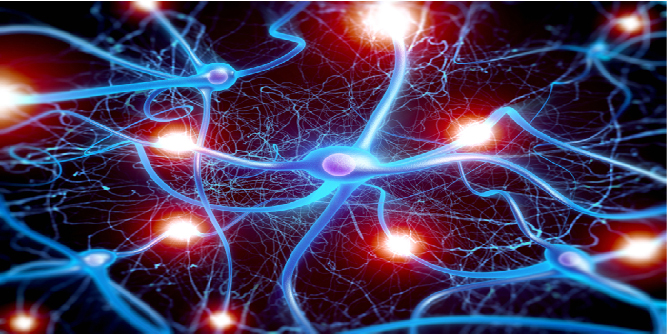 Web Site / Internal Systems Integration
Integrating your website with internal systems can help you deliver great customer experiences. Process orders efficiently, offer tailored services and improve design of your site to give customers a more streamlined experience that is uniquely theirs.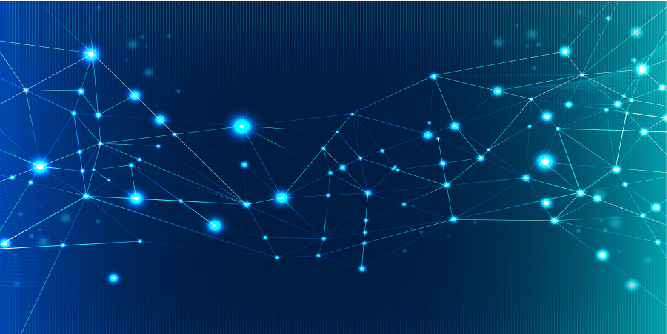 Customer Portal / Internal Systems Integration
Give your customers the information and services they need by integrating your customer portal directly with your internal systems. You'll be able to provide a more seamless experience for your customers, making them happier and more likely to come back!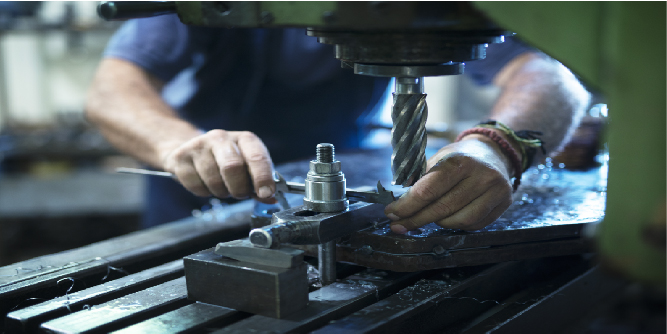 Integration Assisted Data Migrations
De-risk your system upgrades and migrations by running old and new systems side by side. Integrating your systems lets you safely and automatically maintain your data in each system, avoiding the need for a risky cutover.