Harness the power of integrated solutions to supercharge your business
Supercharge your business by having your IT systems work better together to create streamlines business processes, deeper business insights, and memorable customer experiences.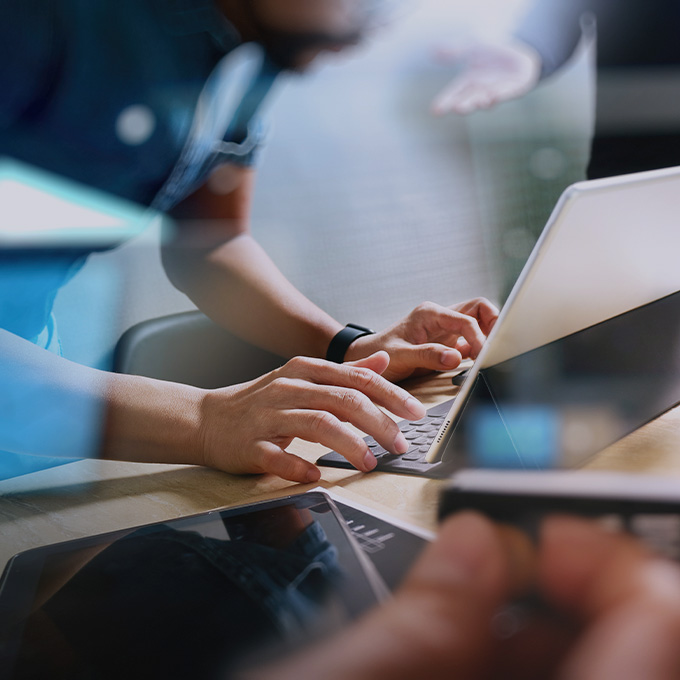 Integration Solutions
Don't be held back because your data and processes are siloed away in different IT systems.
To take advantage of the new opportunities created by emerging technologies like artificial intelligence and rich mobile experiences you need data, lots of connected data.
Advanced software made simple
Business Application and Software Development
Unlock the potential in your business by giving your teams the business applications and software solutions tools that make it faster and easier to perform everyday tasks, freeing them up to focus on things that make a genuine difference for you, your partners and your customers.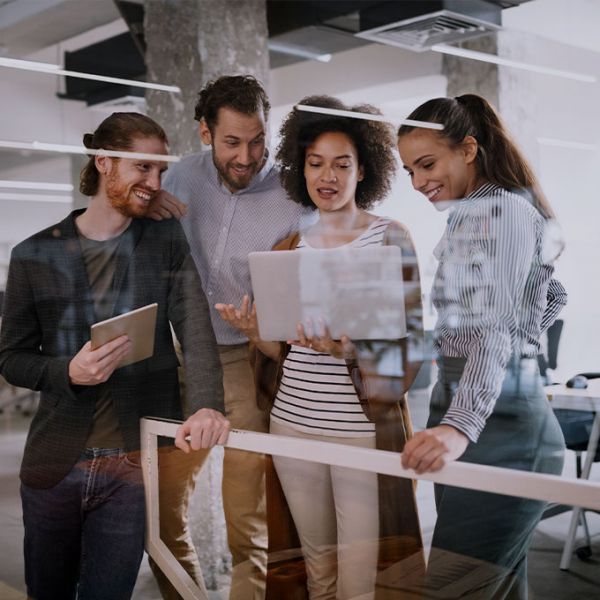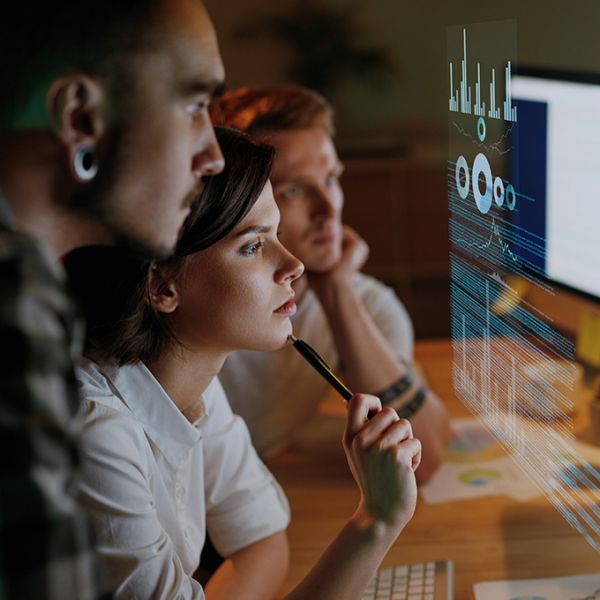 Discover What's Possible.
Artificial Intelligence and Data Insights
Get on the front foot with your customers by combining integrated systems, artificial intelligence, data insights and rich mobile applications to create profoundly engaging user experiences, anytime, anywhere.
A true business partnership
Ongoing Support
Building a great solution is only part of the journey. Investing the time to keep your solution in great shape ensures you continue to realise its benefits for a long time to come.