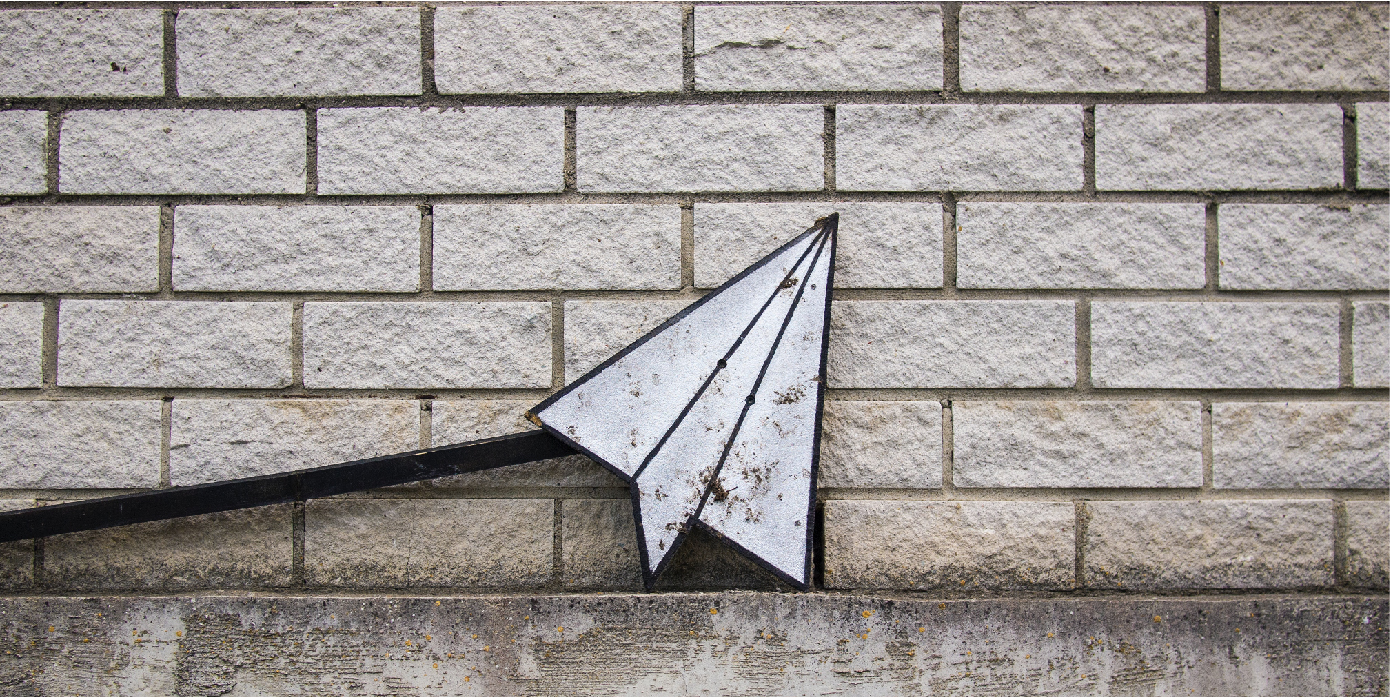 Automatically Process Incoming Email
Provide great customer service by taking advantage of AI to automatically process incoming customer emails.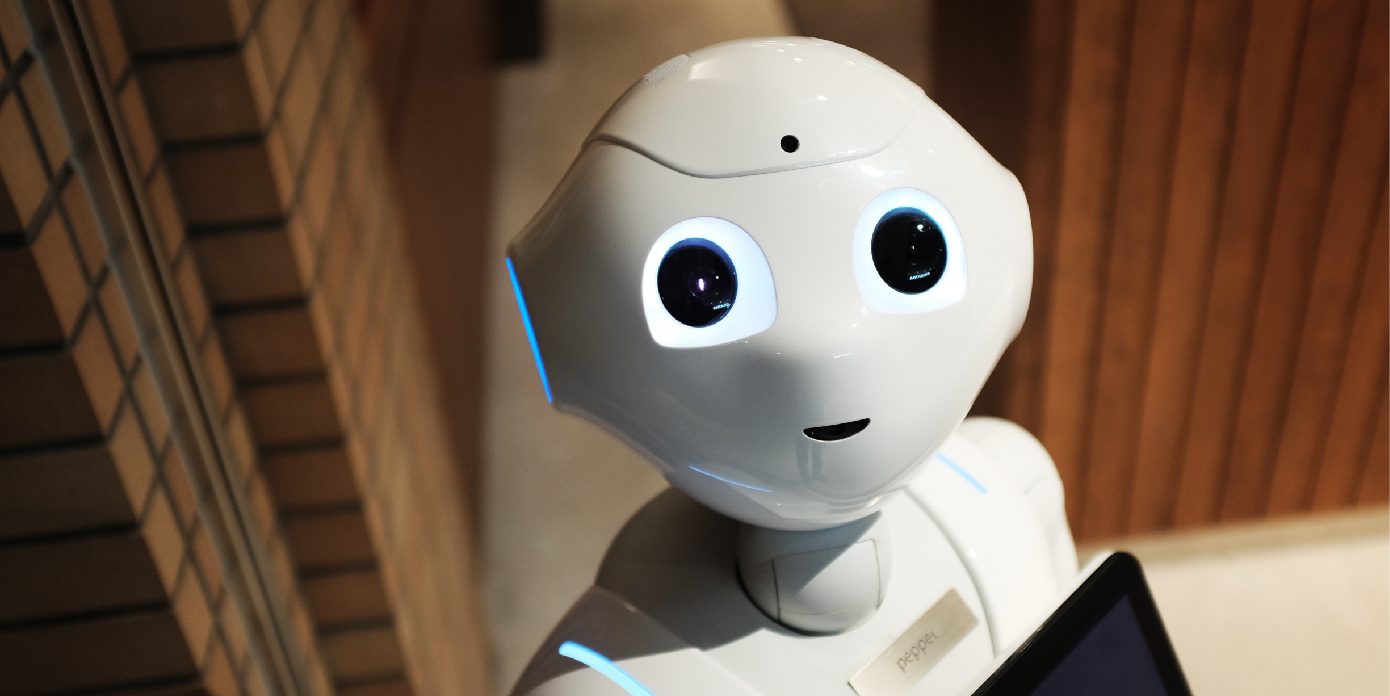 Virtual Personal Assistants
Make your employees' lives easier with a virtual personal assistant that will handle admin and sales tasks on their behalf.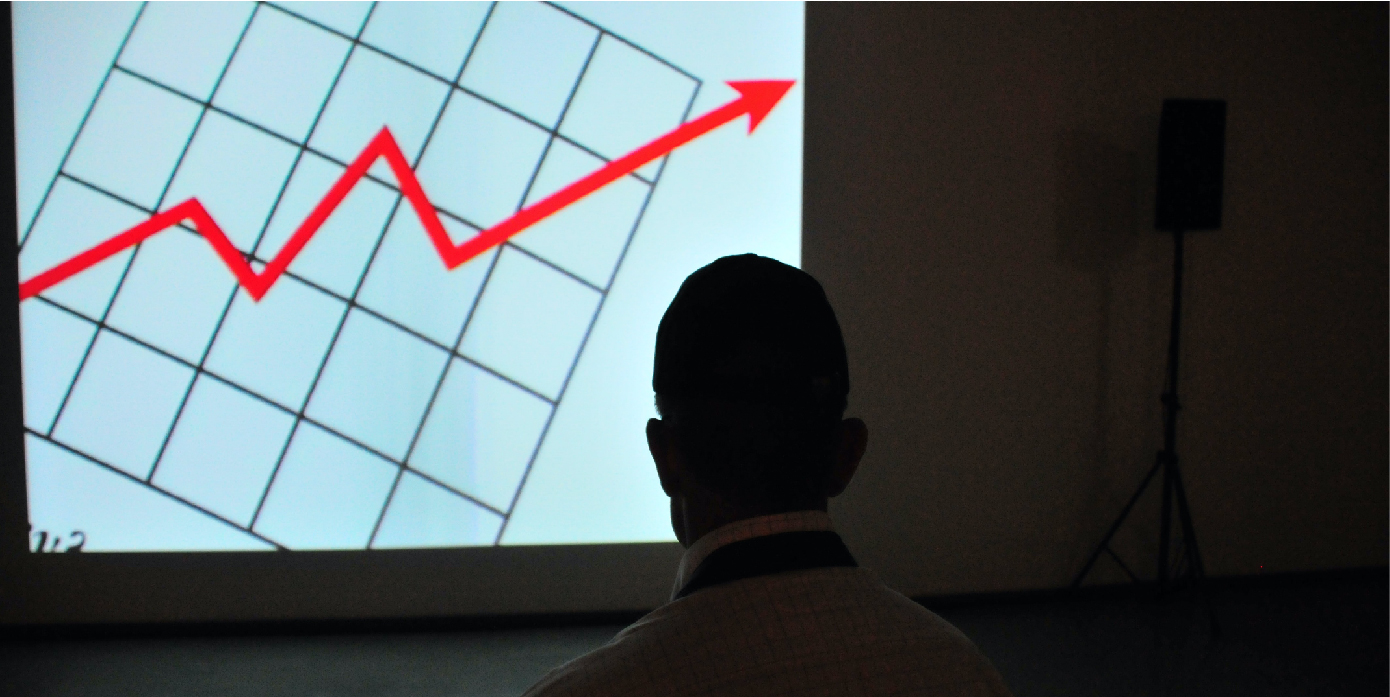 Use AI to create engaging and persuasive sales and marketing content that is easier to read, and faster to write.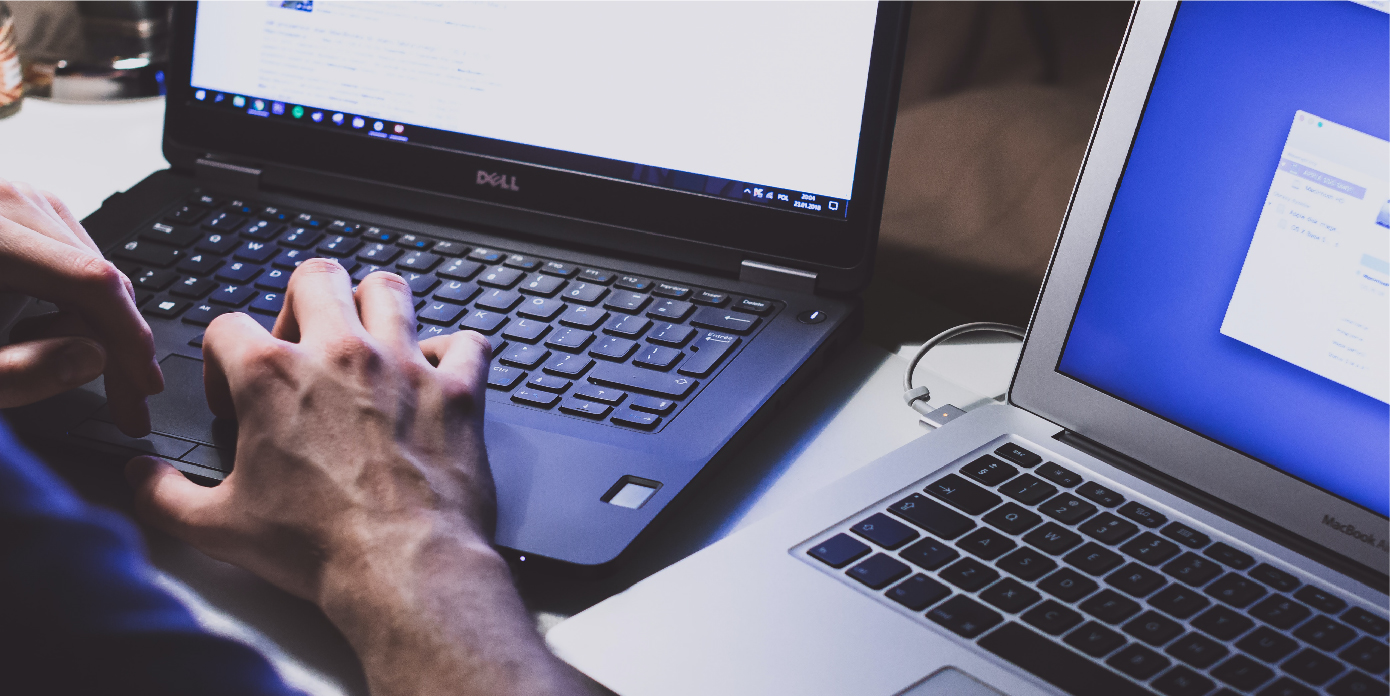 Automated Form Processing
Use automated form processing to improve your customer service and speed up your processes.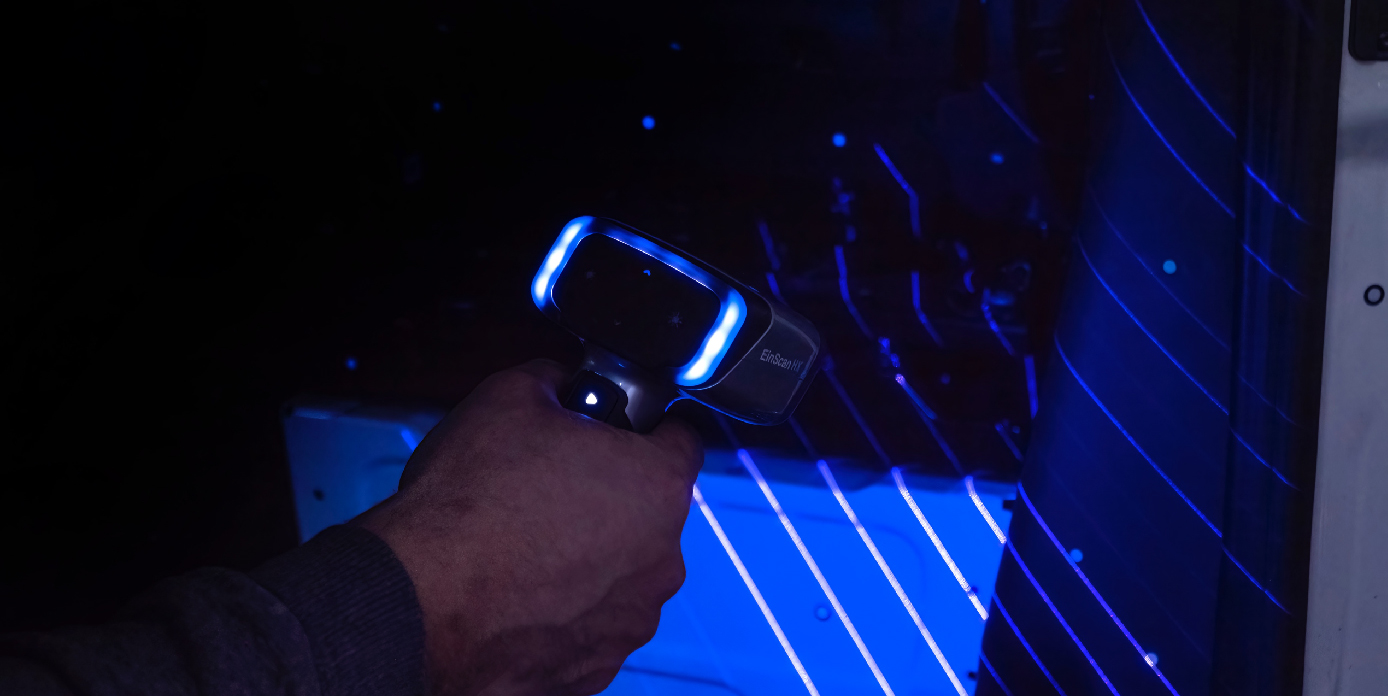 Smart Invoice and Receipt Processing
Smart invoice and receipt processing helps to automate the process of managing bills and receipts.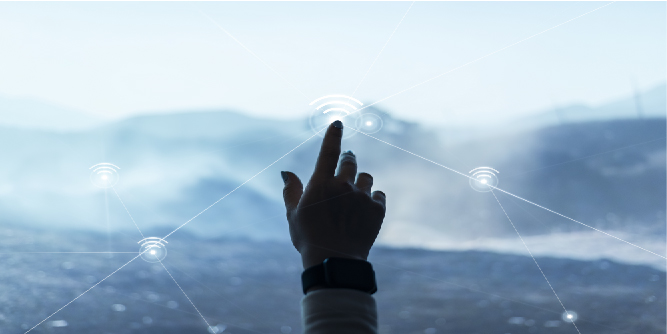 Automate end-to-end business processes, including updating customer and sales data in both Dynamics 365 CRM and Business Central automatically.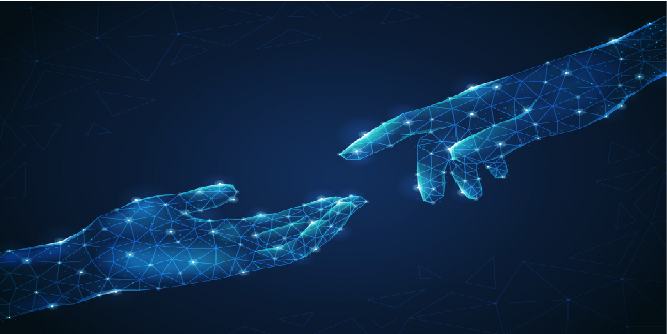 Dynamics 365 / Legacy System Integration
Extend the life of your legacy system by connecting it with Dynamics 365 CRM to gain modern process automation features and productivity tools.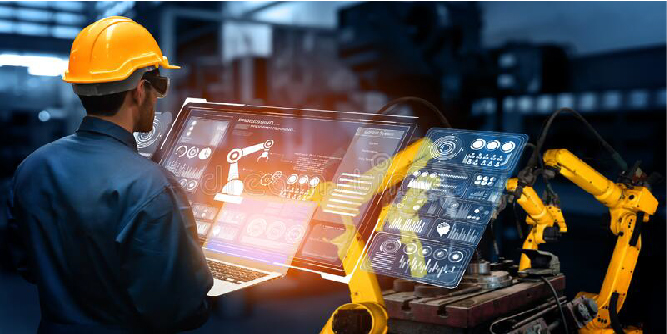 Business Central / Manufacturing System Integration
Send orders directly from the shop floor, and keep track of your inventory and production efficiently by integrating your manufacturing system with Microsoft Business Central.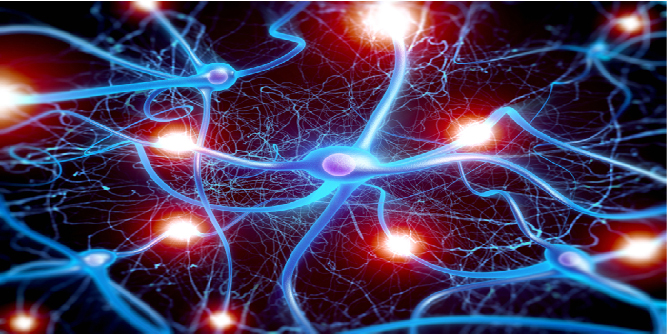 Web Site / Internal Systems Integration
Deliver fantastic customer service by integrating your website with your internal systems to streamline processes and provide faster responses.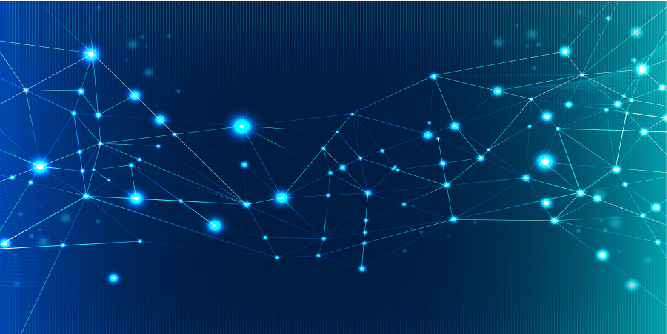 Customer Portal / Internal Systems Integration
Provide more comprehensive services and access to customer relationship data by integrating your customer portal directly with your internal systems.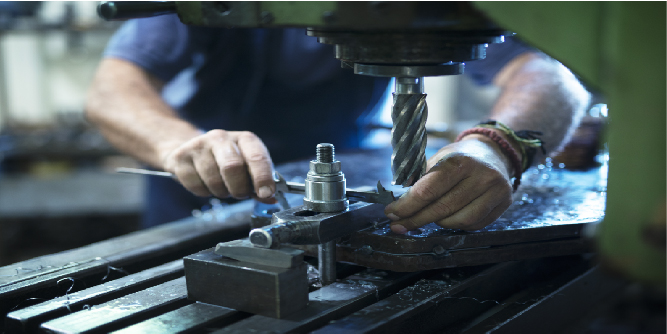 Integration Assisted Data Migrations
De-risk your system upgrades and migrations by running old and new systems side by side while automatically keeping the data up to date in both.