AI and Mobile Experiences
From automatically recognising people and objects in images, to predicting when key business
events will happen, if you're not considering how you can use AI you may already be falling behind.
Let's Talk
Artificial intelligence is now more accessible than ever, and its applications are pretty limitless. From automatically recognizing objects in images to creating music and driving cars, AI is an opportunity for your business to leverage amazing new capabilities to get ahead.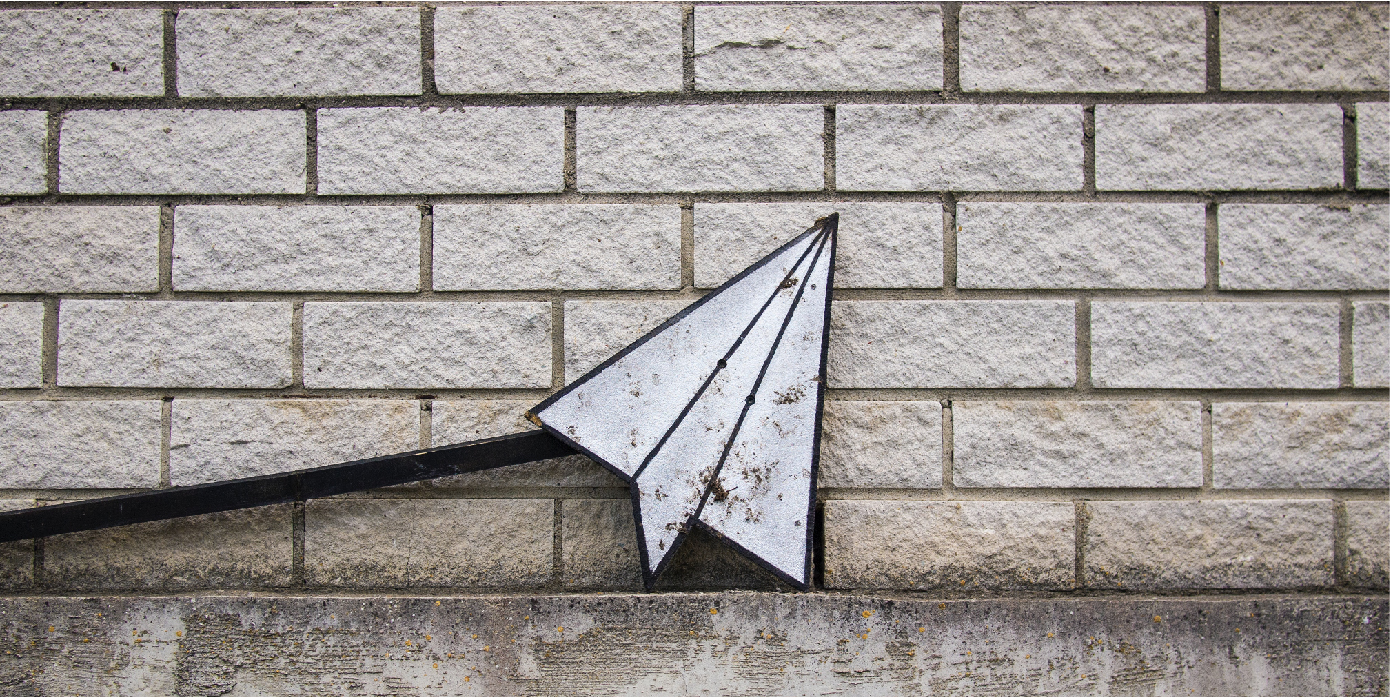 Automatically Process Incoming Email
Provide great customer service by taking advantage of AI to automatically process incoming customer emails. AI Bots are capable of understanding what they need and handling their requests quickly and efficiently.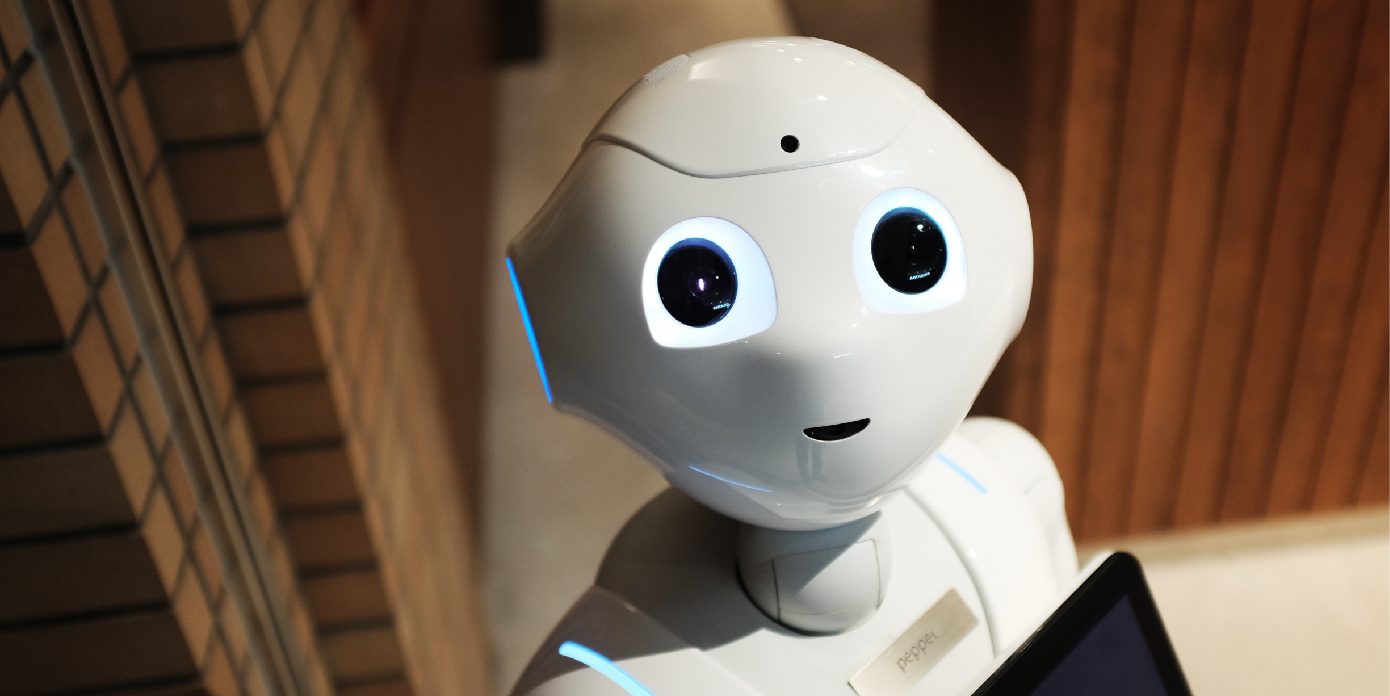 Digital Assistants
Giving your employees a digital personal assistant is an excellent way to make their lives easier. This app can help find information quickly and perform tasks on behalf of the employee, allowing them focus for what really matters in business: getting work done!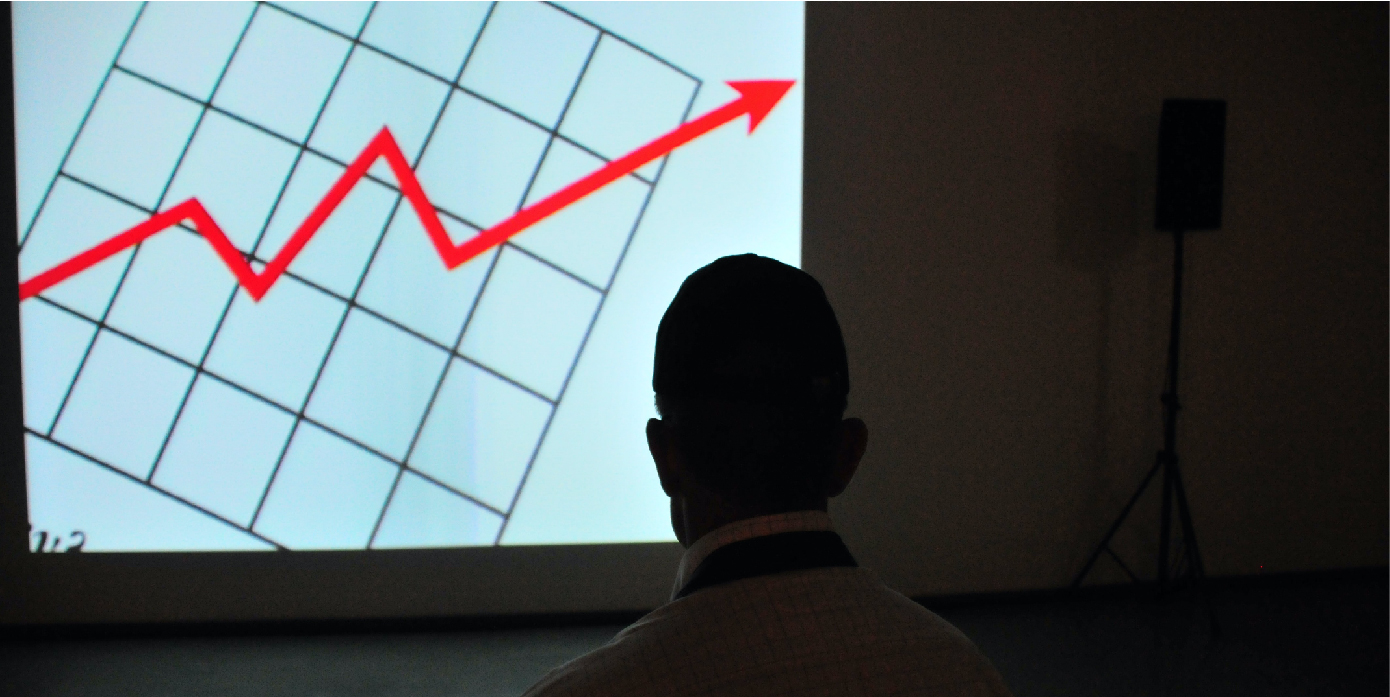 Improve Your Sales and Marketing Content
By using AI you can easily create engaging and persuasive sales and marketing content that is easier to read, and faster to write. This lets you concentrate on what you want to say, not how to say it.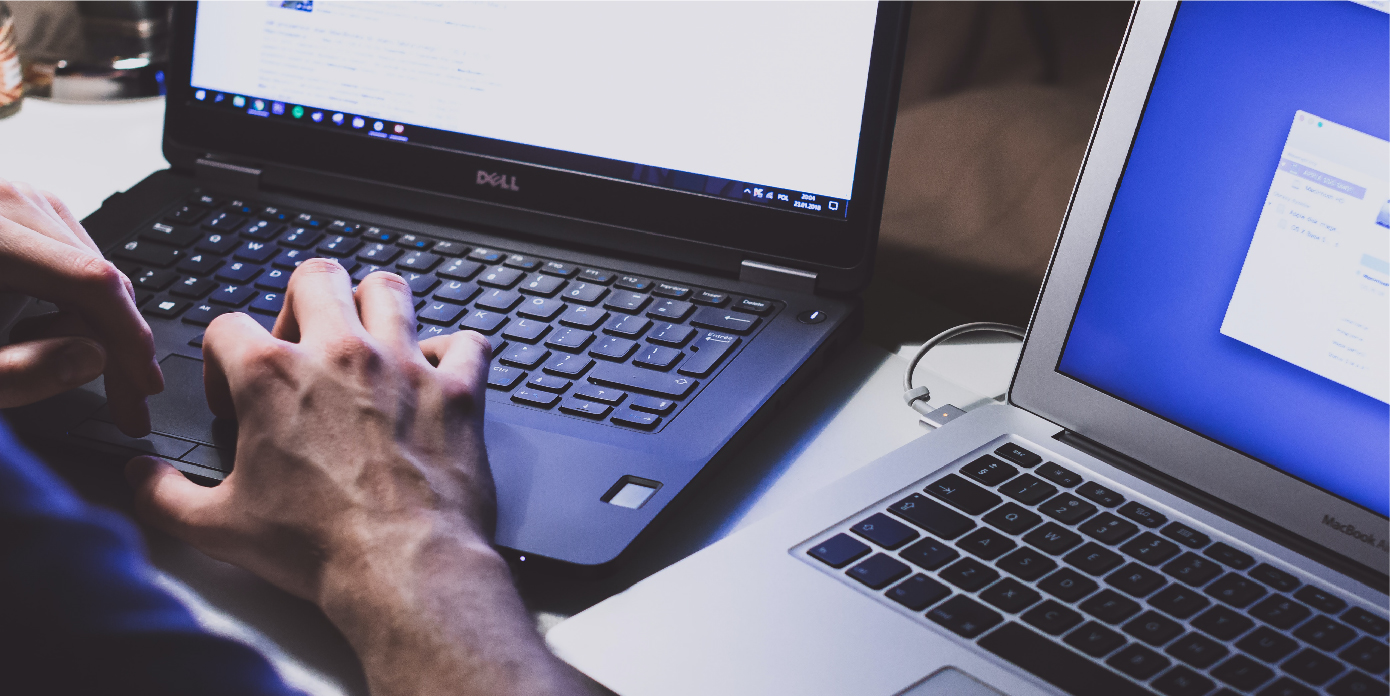 Automated Form Processing
Improve your customer service and speed up your processes with automated form processing. Our AI-driven solutions intelligently extract data from scanned forms, saving you time and cost.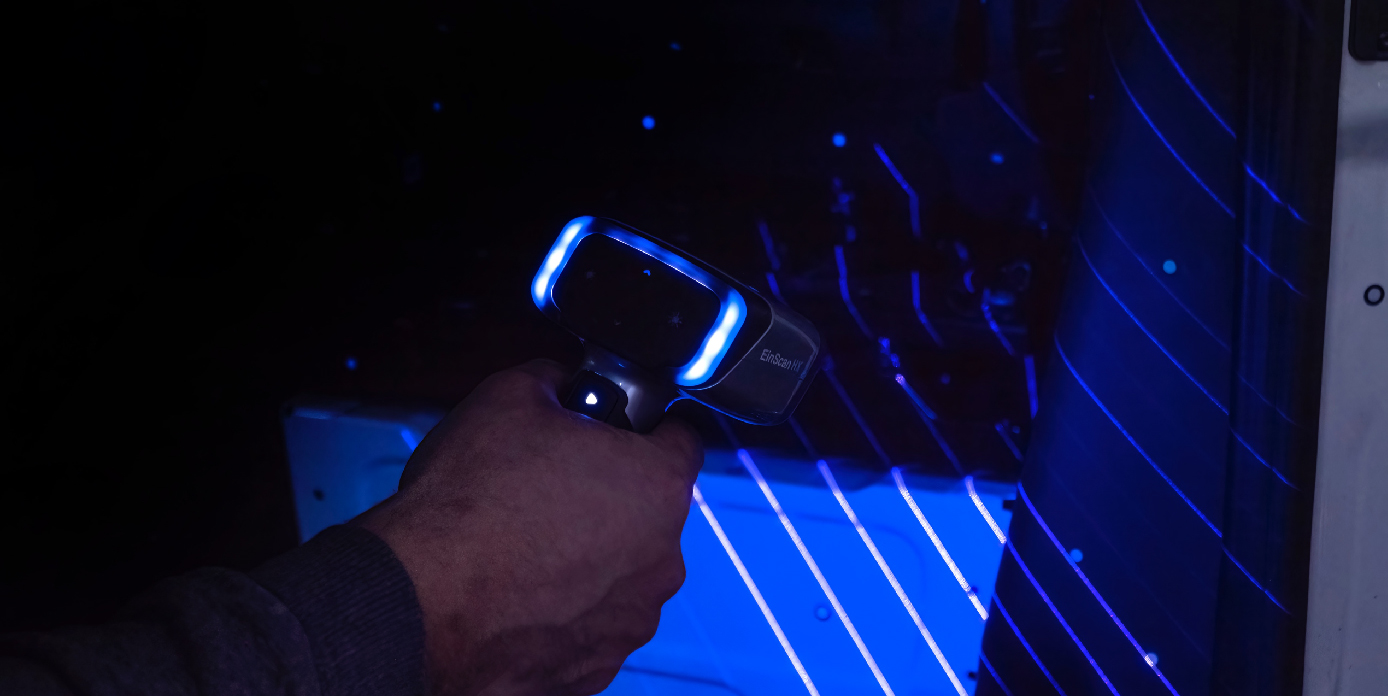 Smart Invoice and Receipt Processing
Say goodbye to the days of managing bills and receipts manually! Smart invoice and receipt processing streamlines the entire process by automatically scanning and extracting data from invoices and receipts, and adding them directly into your accounting system.
Latest Insights
Read the latest business and technical insights from Inviga's team and guest contributors.